Who We Are
Since 1993, HomeStretch has been guiding working homeless families toward increased self-reliance and stability.  We provide supportive housing and programs that equip working families to regain and sustain permanent housing.
The need for affordable housing has grown since it was identified in 1991 as a gap in the services by North Fulton Community Charities.  In 1993, HomeStretch was founded to address the fundamental issues contributing to family homelessness in the greater north metro Atlanta area and to assist rent burdened families facing housing crises.
The need for HomeStretch services has also grown. Today, the poverty rate in Georgia tops 18% and is even higher for single mothers.  Over 26% of our children live in poverty.  Single parents, earning minimum wage, are forced to spend more than 30% of their income for housing leaving very little for food, clothing, utilities, transportation, child care and medical care.  One unexpected expense will be devastating.
Our Credentials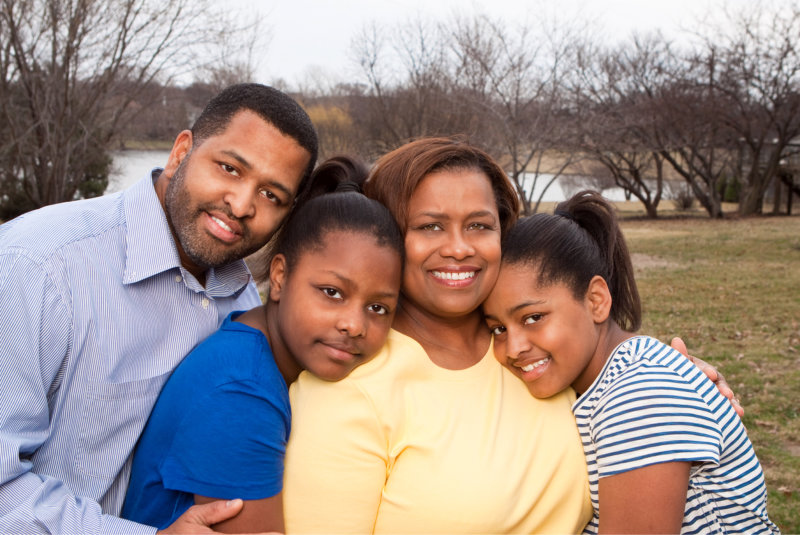 We are making a difference through a comprehensive supportive housing program and have been recognized for effectiveness by the following organizations as well as many others.
Georgia Alliance to End Homelessness – Quality Enhancement Standards and Support (QESST) – Membership by demonstrating organizational best practices and outcomes for families.
Community Housing Development Organization (HUD) – Recognition of our ability to create quality, affordable living spaces for low-income families.
North Fulton Homelessness and Housing Continuum of Care - Key partner with other non-profit organizations working to assist the homeless in the greater north metro Atlanta area.
Our Board
Oversight provided by the HomeStretch Board of Directors is vital to creating the vision and guiding the mission of HomeStretch.  Learn more about our Board Officers and Members.
Our Staff
HomeStretch's staff harnesses all of our resources - housing, services, volunteer force, funders, donors, and more - to help families identify the assets they possess, the gaps where help is needed, and strategies for stability that lead to sustainable permanent housing.

Cheryl Carter
Executive Director
Cristina Patten
Development Manager
Kristen Wells
Development Coordinator
Chris Ambrose
Client Services Advisor
Raven Gonsalves
Intake Coordinator
Deborah Kennedy
Finance Manager
Max Myers
Facilities Manager
Our Supporters
HomeStretch supporters are the pillars that make our successes possible.  Continuous financial and volunteer support are vital for the future of our families.  Learn more about making a financial donation or how to become a volunteer.