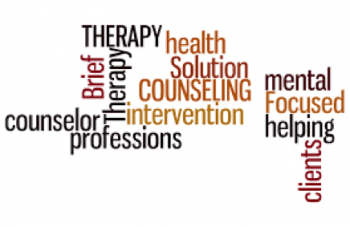 HomeStretch firmly believes in the value of counseling. For this reason, it is an integral part of our program. However, our families sometimes question the benefits of these services, preferring to address their
problems in their own way. The January LifeSkills session aimed to change this perception by focusing on the benefits of ongoing counseling, techniques to reduce stress, and how managing emotions can help families reach their goals.
During the session, HomeStretch residents learned how our emotions affect decision-making and how counseling leads to stronger emotional wellness. Other benefits of counseling covered in the session included improved ability to:
develop healthy accountability
clarify purpose
guide decision-making
reduce perceived roadblocks
We know that counseling provides a solution-oriented process for completing the HomeStretch program with the highest success. This LifeSkills session educated residents about the benefits of counseling and addressed objections that sometimes discourage people from using professional counseling services. The feedback we received was positive:  "I used to think that not thinking about my problems was the way to reduce stress, but it's the opposite," said one of the adults in the session. "When I am honest with myself and talk about what's going on, I feel better about what I need to do."
Thank you to North Point Community Church for underwriting the cost of these valuable counseling sessions. You are directly helping our families succeed!