Upcoming Events
Each season brings an opportunity for fun that benefits HomeStretch all year. Tickets and sponsorships are snapped up quickly.
Don't miss out on these fabulous events!
Mark your calendar to purchase tickets as soon as they become available.
INTERESTED IN SPONSORING AN EVENT?
Click below for Sponsorship Opportunities and Details:
To reserve your sponsorship spot, contact Joan O'Connell
or call 770-642-9185.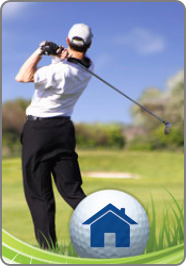 For information about upcoming events or how to become a Sponsor, click 
here
 or call (770) 642-9185.